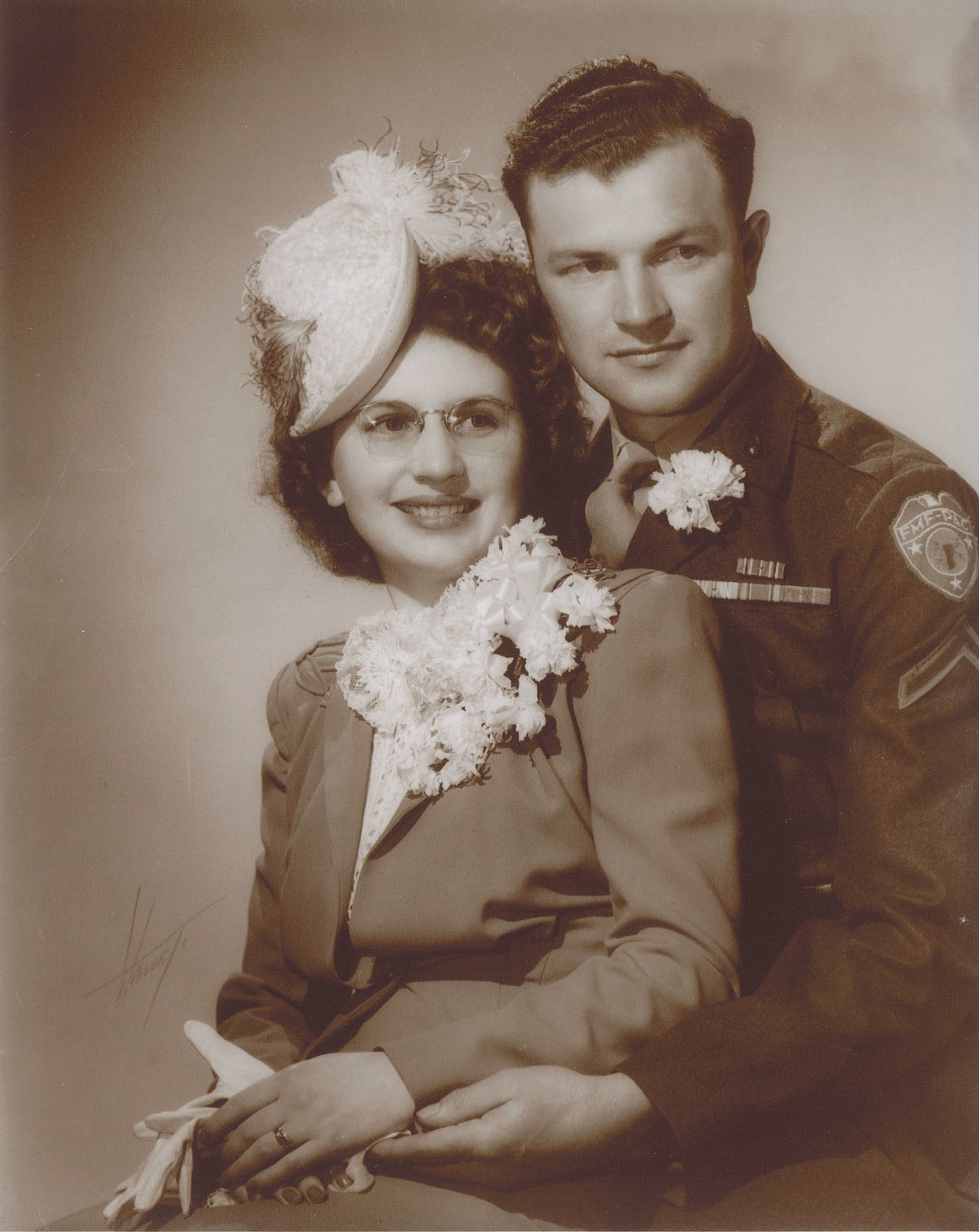 From the first days of Puetz Design + Build, founders Clarence and Josephine Puetz valued people and the relationships they built with them. Clients, employees and contractors felt like they mattered to Clarence and Josephine and to the success of the projects and the business.
Those values haven't changed in over 65 years in business. People and relationships are still the foundation of what we do. Now on the third generation of family ownership, our focus is on balancing your needs and desires with your budget. We stand behind our work so you can trust that your new space will be exactly what you expect. After all is said and done, our goal is to give you a finished product you can be proud of.
We're real people working hard to show respect to our clients. Building buildings is our job, but building relationships is our priority. Great buildings are the natural product of the trust built during the process. It's all part of the core values we strive for:
Treat everyone with honesty, fairness and respect
Seek 100% customer satisfaction
Provide affordable quality and reliability
Continually improve all areas of our business
Challenge our team with your project and we'll rise to that challenge with beautiful design and dependable construction quality. And you'll experience our values in every facet of our work with you.
Visit with us about your project. Find out how we can help you realize your vision.